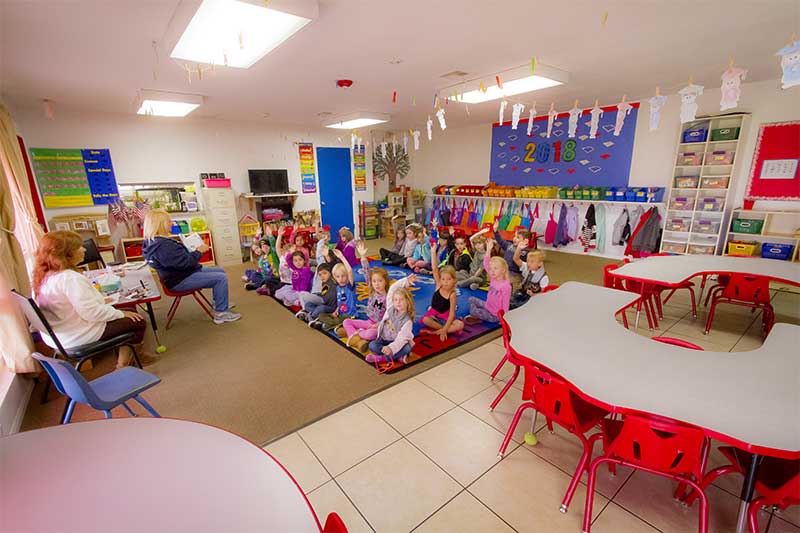 A Structured
Pre-K Program

Our Pre-K program is designed to prepare your child for kindergarten by teaching foundational math & literacy skills. The children will learn the relationships between letters and sounds, and visual word recognition.  We also implement character building education, this program will nurture vital social and emotional skills,  such as understanding feelings,  resolving conflicts,  listening,  sharing,  cooperation and collaboration.
Daily Activity
We also provide a variety of high-quality literature,  music,  art,  crafts and movement exercises.
Staff
Staff members are trained in Early Childhood Education as well as CPR and First Aid. They are Highly qualified to provide a loving and warm environment where children will learn and grow.
All of us at Kids 'n things pride ourselves on our personal touch – we want you to feel welcome here at Kids "n things – our doors are always open and we welcome your visits. Come often and visit with the teachers and stay and chat a while. We want you to be part of our KIDS 'N THINGS FAMILY!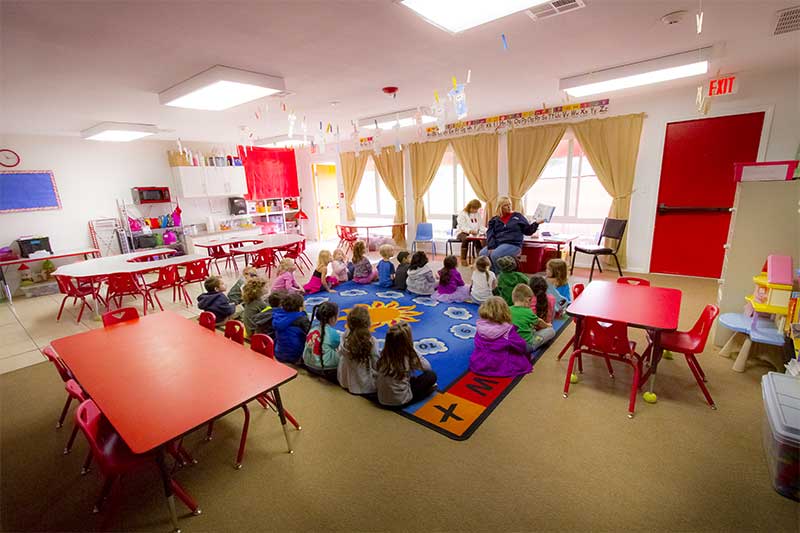 Daily Pre-K Class Schedule
9 :00- 9:15am – Wash Up & Snack Time
9:15 – 9:45am – Circle Time
9:45 – 10:15am – Centers/Arts & Crafts
10:15 – 11:00am – Outside
11:15 – 11:45am – Set-Up for Lunch/Lunchtime
11:45 – 12:00pm – Wash Up & Potty Time
12:30 – 1:00pm – Rest Time
1:00 – 3:00pm – Outside/Center Inside
3:00 – 3:20pm – Wash Up/Snack Time
3:20 – 5:30pm – Centers/Outside Time
5:30 – 6:00pm – Singing
6:00 – 7:00pm – Circle Time/Crafts
7:00pm Closed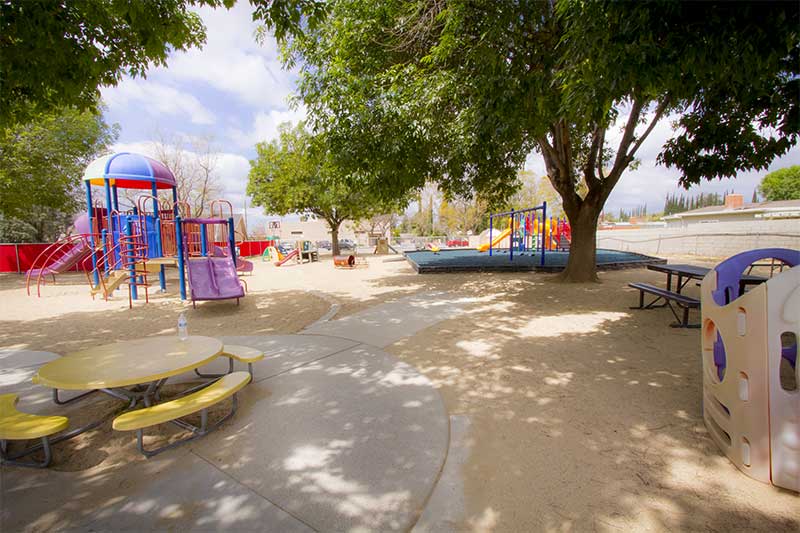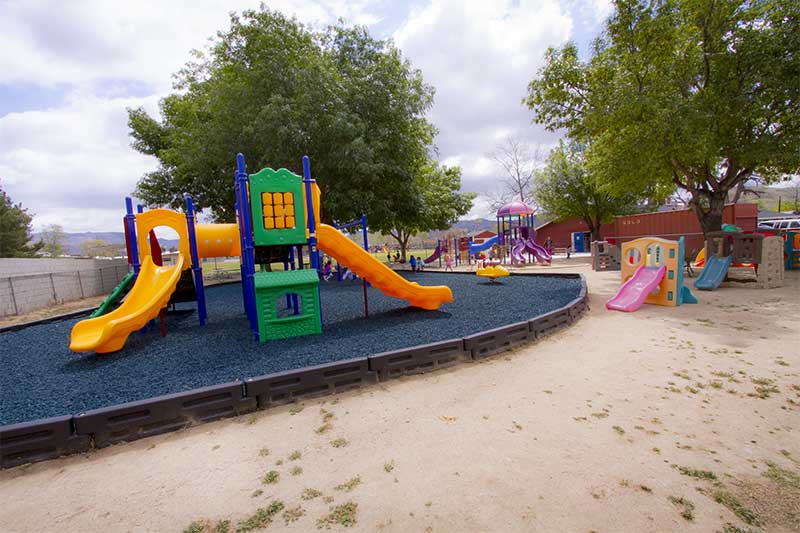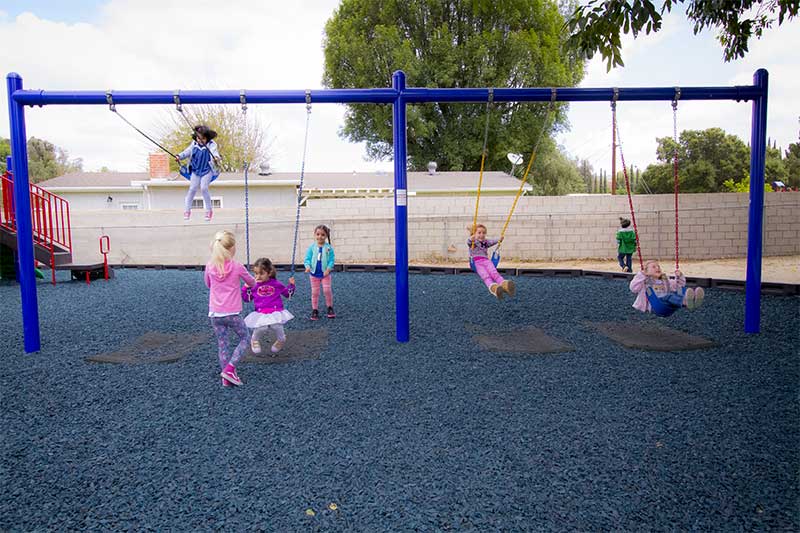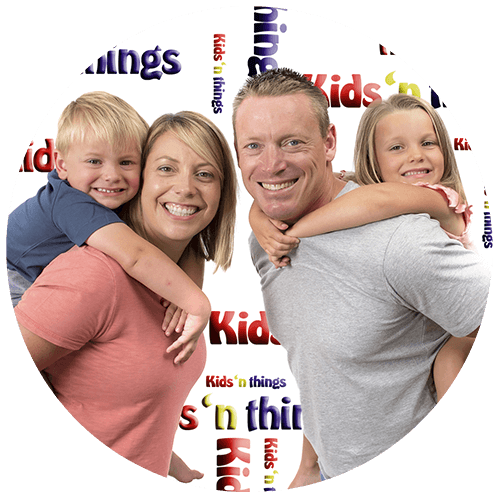 What Happy
Parents Are Saying


Schedule A
Tour Today!
(805) 522-1011